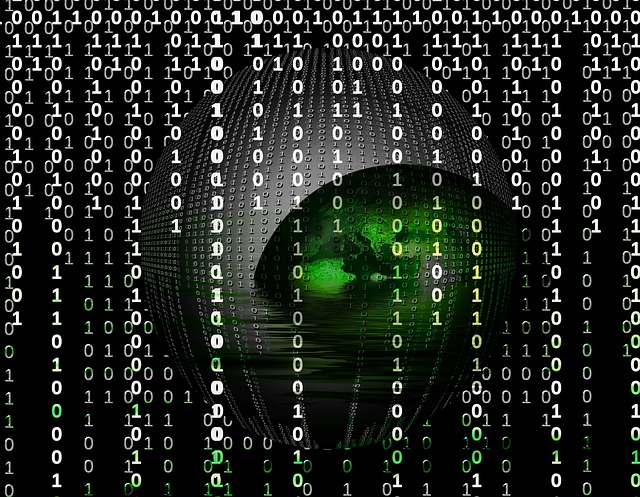 Cyberattacks originating from state-sponsored hackers and overseas digital criminals have transcended identity theft and now pose a threat to physical infrastructure and industries, experts told CNBC on Friday.
A report by cybersecurity firm Cylance identified evidence of compromised systems across 50 companies, 16 countries and 15 industries.
"Our experience in the cybersecurity world discloses that most of the critical infrastructure around the world is woefully under-protected," Greg Fitzgerald, chief marketing officer at Cylance, said in a "Power Lunch" interview.
(Read the rest of the story here…)