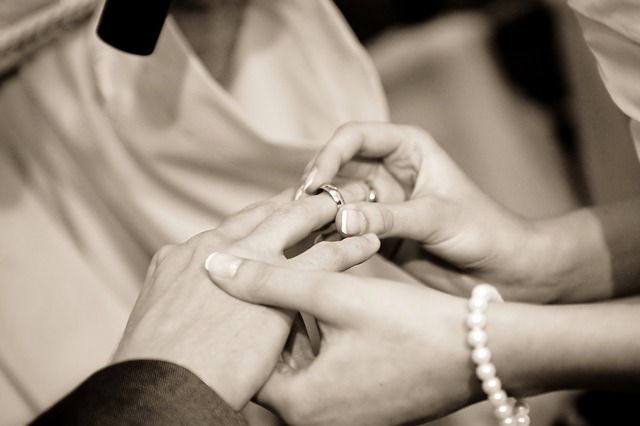 Idaho state Sen. Steve Vick says one U.S. city's efforts to force a Christian wedding chapel to perform homosexual marriages in his state is a blatant violation of the Constitution, and he is seriously considering legislation to get the state government out of marriage entirely because he fears churches will be the next target in the aggressive homosexual agenda.
Earlier this year, a federal judge ruled Idaho's constitutional amendment defining marriage as one man and one woman was unconstitutional. While that decision was placed on hold during the appeals process, officials in Coeur d'Alene, Idaho, informed Hitching Post wedding chapel owners Donald and Evelyn Knapp that they would be required to perform same-sex ceremonies or face jail time and fines if the court's decision stood. Last week, the Supreme Court allowed same-sex marriages to go forward in the state.
The Knapps have operated the Hitching Post since 1989. They are Bible-believing Christians who refuse to participate in ceremonies they believe are clearly condemned in Scripture. A legal fight is already underway, and the city has confirmed that they are in violation of a city ordinance for declining to marry same-sex couples.
(Read the rest of the story here…)