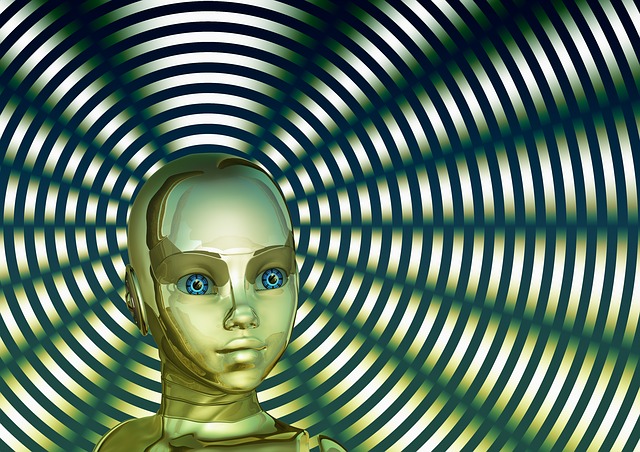 With 100 billion neurons and 37 trillion cells, the human body is simply too complex to be artificially designed by modern computers.
But in the quest to create artificial life, what if we started a lot smaller? That's what team of scientists has done, creating a replica of the simplest form of life we know.
The worm Caenorhabditis elegans has just 300 neurons and around 1,000 cells – and now a robot has been created that mimics the actions of this simple organism.
The OpenWorm project, a global effort including researchers from the US and UK, is attempting to create the world's first digital animal.
Earlier this year they ran a successful Kickstarter campaign to fund the creation of a worm you can download onto your computer.
(Read the rest of the story here…)