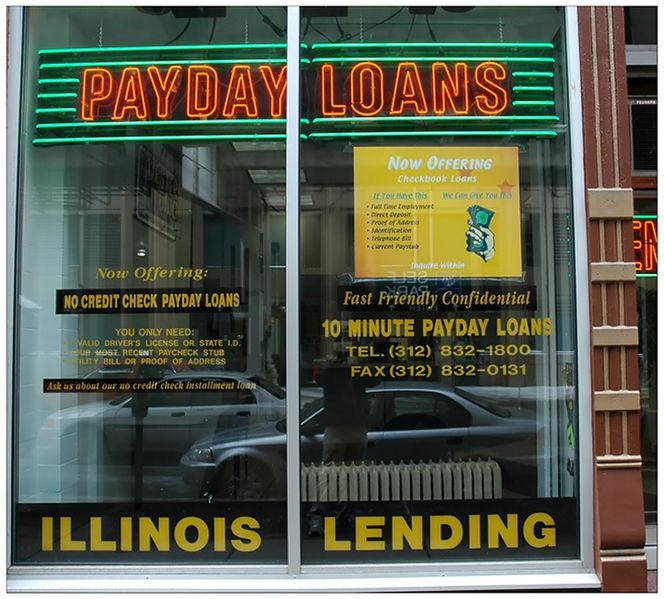 There are more payday lenders in the U.S. than McDonald's or Starbucks, reflecting economic conditions in which fast money is even more important than fast food.
Payday lending, in which users pay a fee for what amounts to an advance on their paychecks, has blossomed over the past 20 years. There are now more than 20,000 across the country, according to the St. Louis Federal Reserve, while McDonald's boasts 14,267 locations.
They're used most often by people who lack access to ordinary credit—often those at or near the bottom of the economic spectrum, with nearly a quarter living on public assistance or retirement income.
While the loans can fill a need for fast cash, they also can become a way of life for users who end up paying effective annual percentage rates, or APRs, well in excess of 300 percent.
(Read the rest of the story here…)