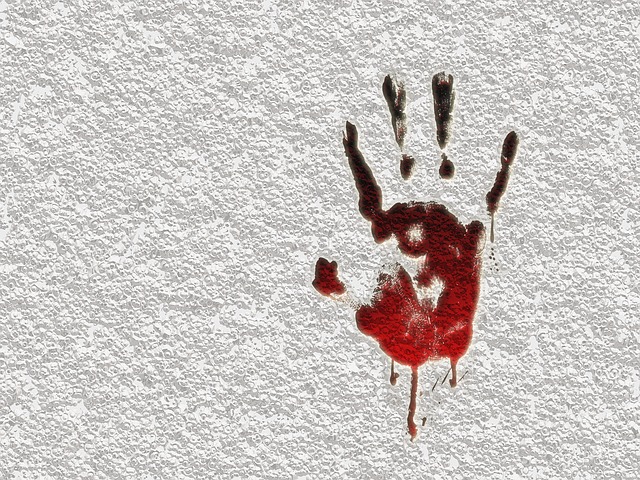 A carjacker allegedly threatened to strip a teen of his clothes, burn his belongings and baptize him in Satan's blood.
Brandon Morris, 18, was leaving the car park of a motel in Anderson County, South Carolina, when Robert Cheek, 38, allegedly climbed into his car on November 5.
Morris told police that Cheek, who was shirtless, told him to drive or he would kill him, reports Fox Carolina.
He said Cheek pistol-whipped him as he told him that he belonged to the Aryan Brotherhood, a white supremacist group, and mentioned recruiting Morris.
'He told me he was going to baptize me in the blood of Satan,' Morris told Fox News.
(Read the rest of the story here…)