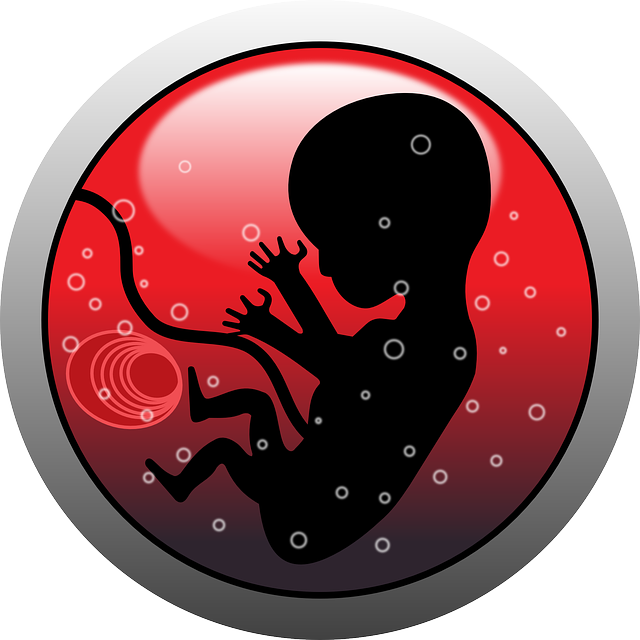 New rules proposed in Britain would make it the first country to allow embryos to be made from the DNA of three people in order to prevent mothers from passing on potentially fatal genetic diseases to their babies.
In a statement issued on Wednesday, the department of health said it had taken "extensive advice" on the safety and efficacy of the proposed techniques from the scientific community.
"(This) will give women who carry severe mitochondrial disease the opportunity to have children without passing on devastating genetic disorders," Dr. Sally Davies, the U.K.'s chief medical officer, said in a statement.
(Read the rest of the story here…)