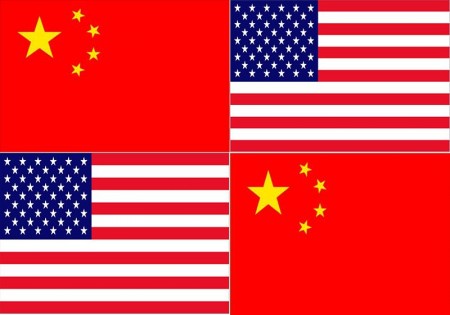 Chinese companies borrow more than their American counterparts as the world's second-largest economy takes center stage in corporate-debt markets.
Borrowers from China had $14.2 trillion in debt at the end of last year, exceeding every other country including the U.S., which had $13.1 trillion in company obligations, according to a report dated June 15 by Standard & Poor's. Needs of Chinese issuers will increase to $20 trillion through the end of 2018, a third of the $60 trillion in global funding needs.
Borrowings in the Asia-Pacific region will overtake both North America and Europe by 2016 as China and neighboring countries widen their lead as the world's largest group of corporate borrowers, according to S&P. Bonds (BCOR), as opposed to loans, will also become a more important source of financing, increasing 3.5 percent, or almost $3.1 trillion.
(Read the rest of the story here…)