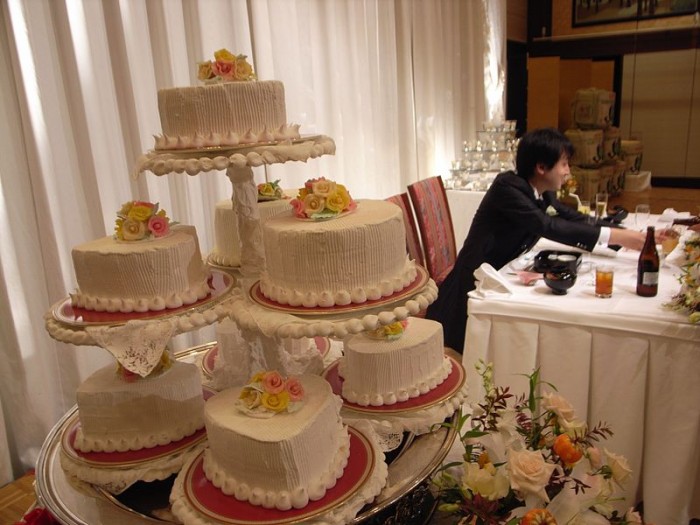 Christian bakeries that refuse to make pro-homosexual marriage cakes are getting sued, they get fined, they get death threats, and they lose their businesses.
So Shoebat.com called some 13 prominent bakers who are pro-gay and requested that they make a pro-traditional marriage cake with the words "Gay marriage is wrong" placed on the cake. Each one denied us service, and even used deviant insults and obscenities against us. One baker even said that she would make me a cookie with a large phallus on it. We recorded all of this in a video that will stun the American people as to how militant and intolerant the homosexual agenda is:
If anyone who objects saying that our request for the cake was hateful, this is exactly the type of thing the homosexual activists do to Christian bakeries when they use the state to coerce them to make a cake with an explicitly anti traditional marriage slogans on it.
(Read the rest of the story here…)