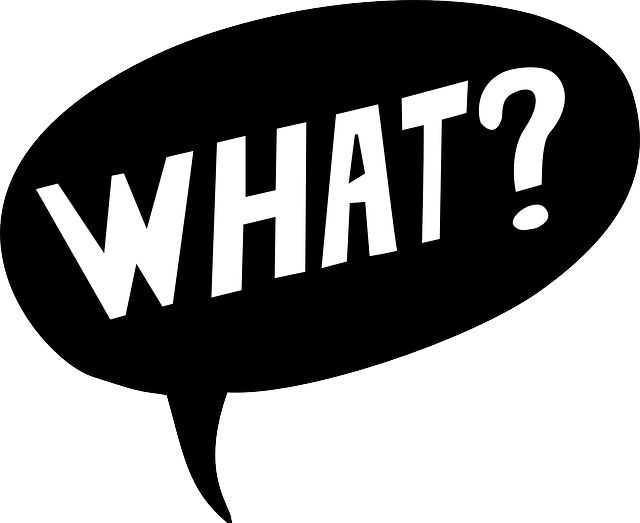 A superior court has ordered a Maine school district to pay $75,000 to the attorneys of a male student who identifies as a female after it was declared that officials discriminated against him by denying the use of the girls' restroom.
As previously reported, Wyatt Maines is an identical twin who, according to his parents, has exhibited feminine behavior since he was a preschooler. By the time he reached fifth grade, Wyatt legally changed his name to "Nicole," let his hair grow long, and began regularly wearing feminine clothing.
During that same time period, Wyatt also started using the girls' restrooms at Asa Adams Elementary School, which disturbed some of the other students. In late 2007, a student's grandfather voiced his concern to school officials, and the superintendent asked Wyatt to instead use a unisex staff bathroom instead of the main girls' restroom.
(Read the rest of the story here…)