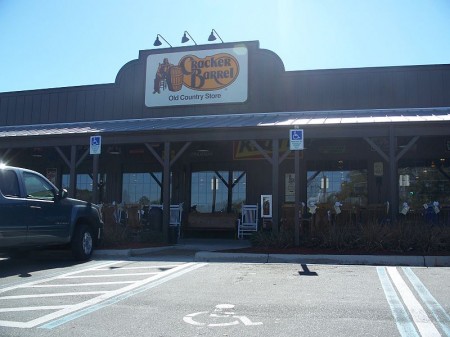 A 73-year old veteran says he was fired from the Cracker Barrel restaurant in Venice for giving someone who looked in a need a few condiment packets and a corn muffin.
Was it against the restaurant's rules, or is it the right thing to do? It's a debate that is already catching fire online.
For the past three plus years, Joe Koblenzer has put on his brown and yellow Cracker Barrel apron and greeted those who come in to the Venice location. "It's a fun job; a job really suited to me."
He says that two weeks ago, a man who looked like he might be homeless came through the doors.
(Read the rest of the story here…)