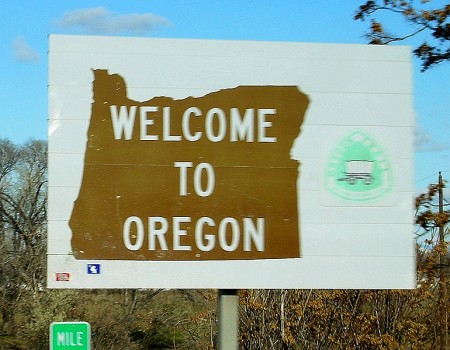 The Multnomah County Sheriff's Office is looking for a person who exposed himself to a young woman while she was jogging.
A woman said her 18-year-old daughter was jogging along Route 30 just before 11 Wednesday morning when she noticed a car parked on the other side of the road.
As she got closer to the car, the man asked her for directions to Multnomah Falls, then got out of the car wearing no pants and exposing himself to her.
The teenager ran home and her mother called 911.
(Read the rest of the story here…)