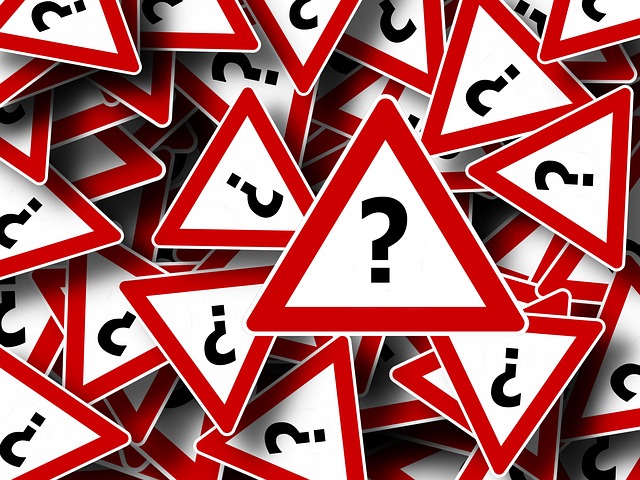 The Montgomery County school district in suburban Washington, DC has voted to strip Christmas from the school calendar after complaints by Muslims, who say the move doesn't go far enough.
In a 7-1 vote, Montgomery's Board of Education removed references to Christmas, Easter, Yom Kippur and Rosh Hashanah from next year's school calendar, replacing them with ambiguous terms such as "winter break" and "student holidays."
The decision was made after complaints by Muslim parents that the Islamic holiday of Eid wasn't being recognized.
However, the school district's failure to allow students time off for Eid prompted Saqib Ali, co-chair of Equality for Eid, to accuse education authorities of fostering inequality.
"Equality is really what we're looking for," Ali told WTOP. "Simply saying we're not going to call this Christmas, and we're not going to call this Yom Kippur, and still closing the schools, that's not equality."
(Read the rest of the story here…)