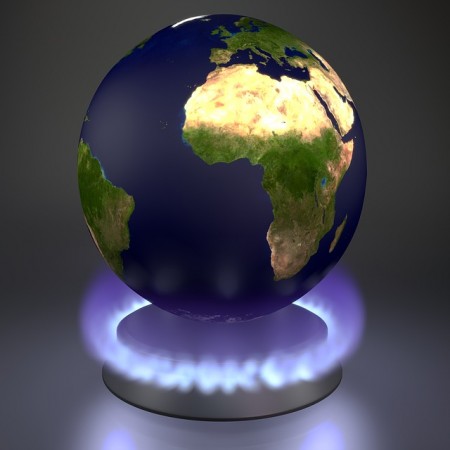 Democrats believe global warming poses a bigger threat to the United States than Islamic State terrorists, a new Pew Research Center poll revealed.
Just 25 percent of Republicans polled called climate change a major threat to Americans, while 68 percent of Democrats agreed with the statement, according to the Pew Research Center.
When asked about Islamic State terrorists, 65 percent of Democrats were worried about the group – fewer than those concerned about global warming. Meanwhile, 78 percent of Republicans called the Islamic State the No. 1 threat to the U.S. – a 13-point partisan difference.
(Read the rest of the story here…)