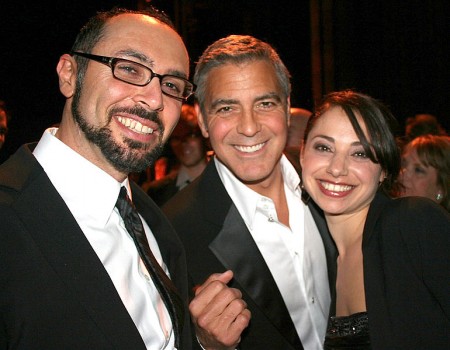 George Clooney is planning to run for Governor of California, according to his friends.
The actor, a noted political activist, is said to be be making the same move as fellow actor Arnold Schwarzenegger and planning the career change after he weds Briton Amal Alamuddin in September.
Clooney, 53, is known to have numerous political contacts – and even counts president Barack Obama as a close friend.
The actor and director's friends say the president's Democrat party now want him to run for office in the 2018 race.
(Read the rest of the story here…)