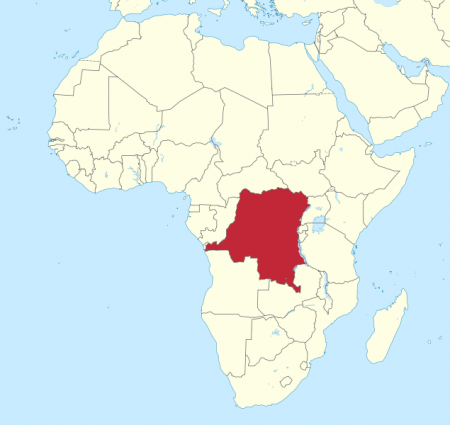 The Democratic Republic of Congo said as many as 13 people have died of Ebola in a separate outbreak from that raging in three West African nations.
Laboratory tests were positive for Ebola in two cases in a remote village in the northwest, and 11 other deaths are suspected of being due to the virus, Information Minister Lambert Mende said on Monday.
The strain of Ebola in the Congo is different to that in West Africa, Mr Mende said. Among the dead are a doctor and four nurses. The affected areas were under quarantine.
The Department of Health said on Monday that it had no plans to extend travel restrictions to the Congo. The travel bans announced last week remained in place.
The government banned the entry of non-South Africans from Liberia, Sierra Leone and Guinea. South African citizens were asked to delay trips to the affected countries unless they were "absolutely essential".
(Read the rest of the story here…)