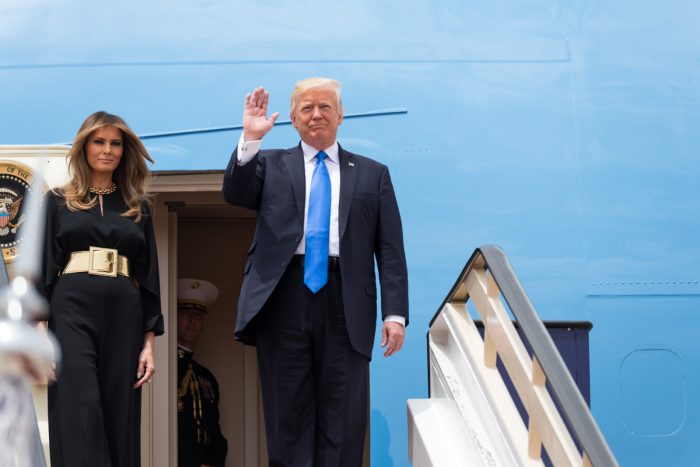 They have arrived.
Now can they make history?
Donald Trump and Kim Jong-Un have both safely arrived in Singapore, and the world will be watching what happens next…
When Trump and Kim meet on Tuesday at Sentosa, a resort island off Singapore's port with a Universal Studios theme park and man-made beaches, they will be making history.

Enemies since the 1950-53 Korean War, leaders of North Korea and the United States have never met previously – or even spoken on the telephone.

Kim arrived at Singapore's Changi Airport after his longest trip overseas as head of state, wearing his trademark dark "Mao suit" and distinctive high-cut hairstyle. He has not left his country since taking office in 2011 other than to visit China and the South Korean side of the border Demilitarized Zone.
What do you think will happen?
Please feel free to join the conversation by posting a comment after this article…