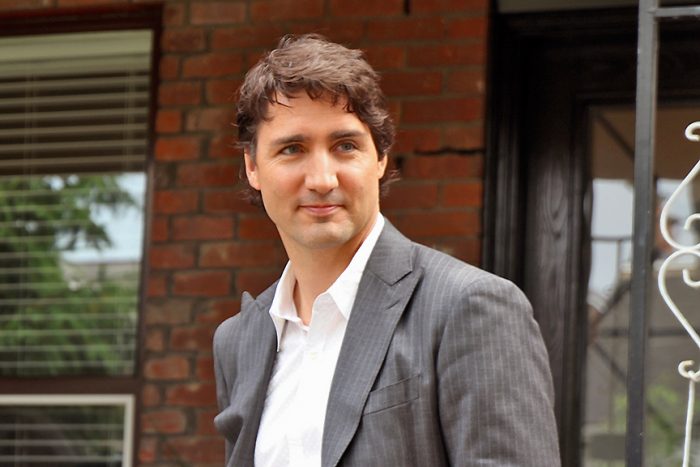 Things have not been this tense between the United States and Canada in a very long time.  On Sunday, Donald Trump's chief economic adviser Larry Kudlow shot back at Canadian Prime Minister Justin Trudeau by claiming that he had "stabbed us in the back"…
"I have made it very clear to the President that it is not something we relish doing, but it something that we absolutely will do," Trudeau said. "Canadians, we're polite, we're reasonable, but we also will not be pushed around."

In his interview Sunday, Kudlow accused Trudeau of making his comments for "domestic political consumption" and doing "a great disservice to the whole G7."

"He really kind of stabbed us in the back," Kudlow said.
A lot of people are making light of this "feud", but the reality of the matter is that Canada is our largest trading partner, and a trade war between our two nations could have very serious implications for the U.S. economy…