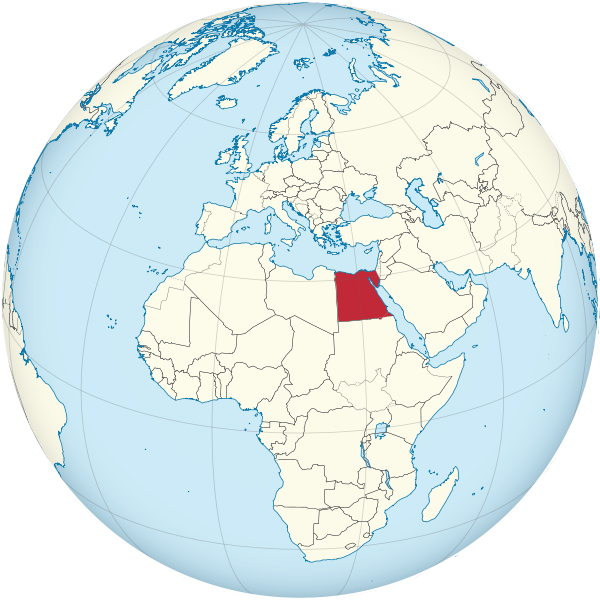 An Egyptian court has sentenced a student to three years in jail for announcing on Facebook that he is an atheist and for insulting Islam, his lawyer said Sunday.
Karim al-Banna, a 21-year-old whose own father testified against him, was jailed by a court in the Nile Delta province of Baheira on Saturday, lawyer Ahmed Abdel Nabi told AFP.
"He was handed down a three-year prison sentence, and if he pays a bail of 1,000 Egyptian pounds ($ 140 or 117 euros) the sentence can be suspended until a verdict is issued by an appeals court," Abdel Nabi said, adding that an appeal was to be heard on March 9.
(Read the rest of the story here…)