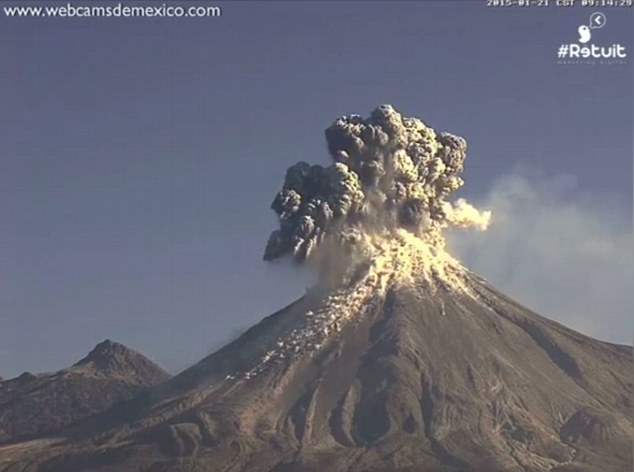 Mexico's State Civil Protection and Fire Department of Jalisco (UEPCBJ) has said that it will continue to monitor the Colima Volcano, otherwise known as the Fire Volcano, as it continues to spew ash.
The volcano, which is one of the most active in North America, has been throwing ash and lava into the air since September.
But apart from a scare in October where 300 people had to be evacuated, experts had not been too concerned about the 3,839-meter mountain.
(Read the rest of the story here…)