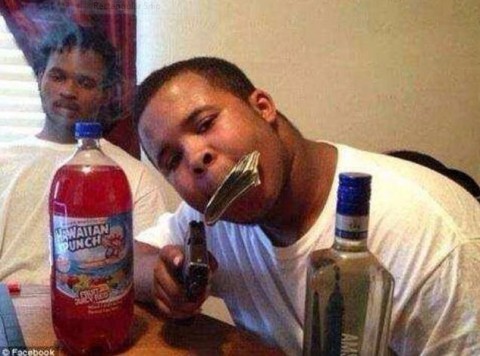 Michael Brown had THC, a behavior-altering substance found in marijuana, in his system when he was killed on August 9th by Ferguson, Missouri, police officer Darren Wilson, according to a toxicology report performed at a St. Louis University lab.
The toxicology screen, which was done on Aug. 10th, found "12 nanograms/ML of Delta-9-THC", the primary psychoactive ingredient in pot, in Brown's bloodstream at the time of his death.
This amount of Delta-9-THC in Brown's blood was more than twice the amount that in Washington State–where marijuana is legal–would allow someone to be arrested for driving under the influence.
(Read the rest of the story here…)