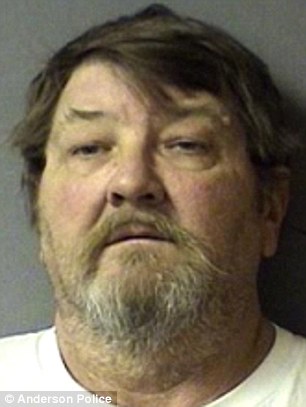 A father has been arrested after his mentally disabled 15-year-old daughter was found covered in feces and weighing just 35 pounds.
Father-of-three Steve Sells, 58, from Anderson, Indiana, was arrested on Monday night – but he insisted that his daughter was so small because of her medical condition, authorities said.
Family members had taken the girl to St. Vincent Hospital in Anderson on Monday afternoon. Doctors contacted police and she was then flown to Peyton Manning Children's Hospital in Indianapolis for treatment.
Authorities said her condition could be life threatening.
(Read the rest of the story here…)