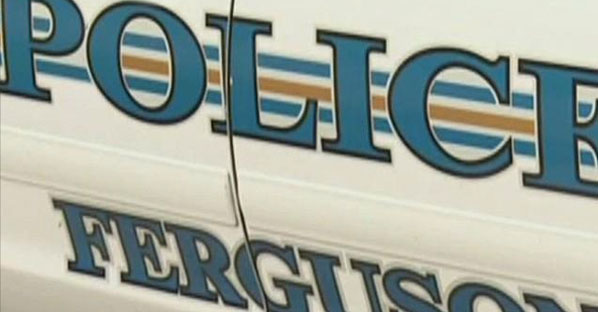 According to a report posted by the Pundit Press and Fox News, Ferguson protesters are threatening family members of police in the embattled Missouri city.
The incident was witnessed by officials of the Obama Justice Department:
According to the wife of one police officer, protesters have screamed profanity at her husband and specifically threatened to rape and murder her and her family should they ever find out the officer's name.

She said that protesters have told her husband, "we're going to go to your house. We're going to rape your wives then we're going to kill them and we're going to kill your children," all while Department of Justice agents looked on.
The Justice Department insists police in Ferguson wear identifiable name tags. The wife of a police officer was told by a Department of Justice agent that if police are "afraid of the citizens of Ferguson, they shouldn't be police."
"You will never be safe, never in your life. None of you. Not you, not your children – none of you will be safe," a protester told police last week.
(Read the rest of the story here…)