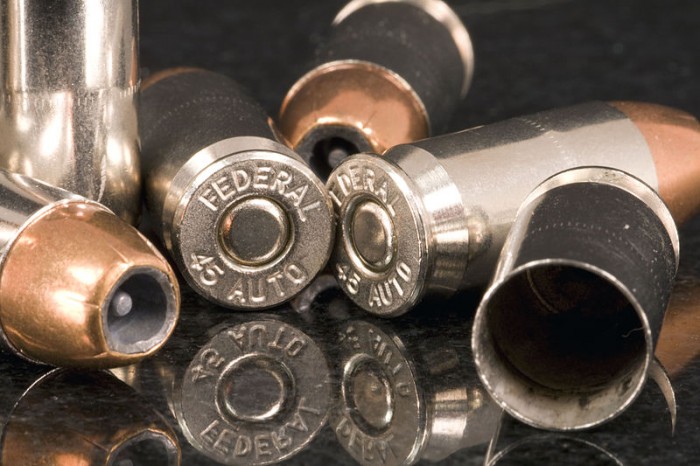 Ferguson is "getting prepared for war" if a grand jury doesn't indict Officer Darren Wilson in the shooting death of 18-year-old Michael Brown.
Missouri State Highway Patrol Capt. Ron Johnson told 
CBS News
 he has been meeting with students, gang members and ministers about what might happen following the grand jury decision that is expected to come down this month.
"There's a lot of fear. A lot of people are afraid of what could happen," Johnson explained. "In the end, this is gonna be the community we have to live in."
Ronardo Ward, 33, is one of those hoping to maintain peace in Ferguson if Wilson isn't indicted.
"We are getting prepared for war," Ward told CBS News. "And that's just crazy."
Michael Johnson, 42, believes many young people will rail against the "system."
"There's gonna be a lot of angry young people that's pretty much not gonna listen to the system anymore," Michael Johnson said. "Why should they?"
(Read the rest of the story here…)