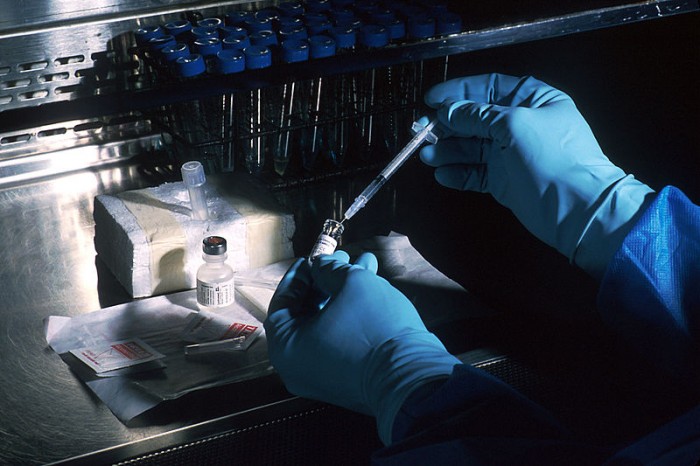 A Sunrise woman who disappeared with her 2-year-old daughter in May 2014, reportedly to avoid having the girl vaccinated, was caught Monday and arrested on a parental kidnapping charge, authorities said Monday afternoon.
Megan Elizabeth Everett, 23, was taken into custody without incident in Palatka and her daughter, Lilly, now 3, was found safe. The arrest was made by Putnam County Sheriff's deputies and the FBI.
Authorities received a tip that led them to Everett, the FBI said. The case was featured on CNN's "The Hunt with John Walsh" this weekend.
(Read the rest of the story here…)