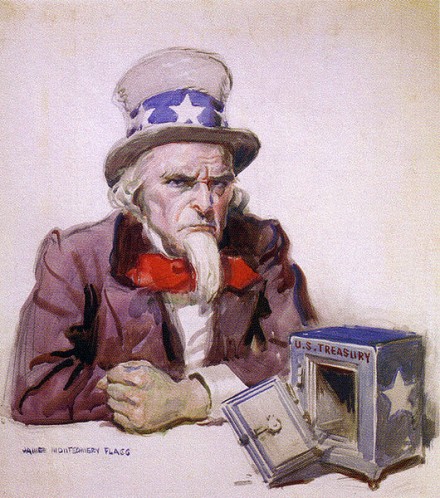 For the first time in the nation's history, foreign interests now own more than $6 trillion in U.S. government debt, according to the most recent Treasury Department report on major foreign holders of the debt, which includes the numbers through the end of June.
As of the end of June, foreign owners held $6,013,200,000,000 in U.S. Treasury securities, up from $5,976,500,000,000 as of the end of May.
Fourteen years ago, at the end of June 2001, the foreign-held U.S. government debt was $983,300,000,000—and had been trending downward for four months. Since then, it has grown more than six-fold.
(Read the rest of the story here…)