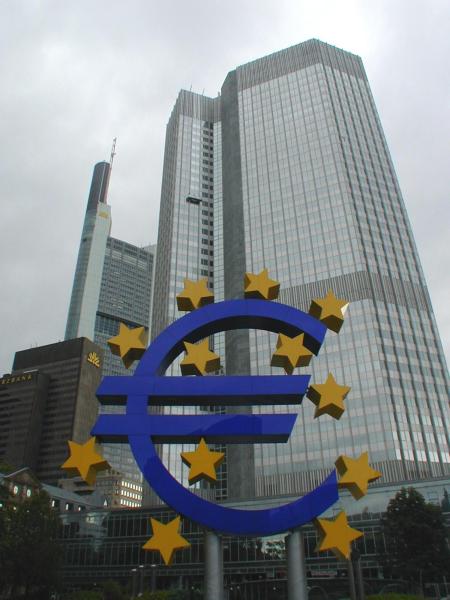 France is sliding into a deflationary vortex as manufacturers slash prices to keep market share, intensifying pressure on the European Central Bank to take drastic action before it is too late.
The French statistics agency INSEE said core inflation fell to -0.2pc in November from a year earlier, the first time it has turned negative since modern data began.
The measure strips out energy costs and is designed to "observe deeper trends" in the economy. The price goes far beyond falling oil costs and is the clearest evidence to date that the eurozone's second biggest economy is succumbing to powerful deflationary forces.
(Read the rest of the story here…)