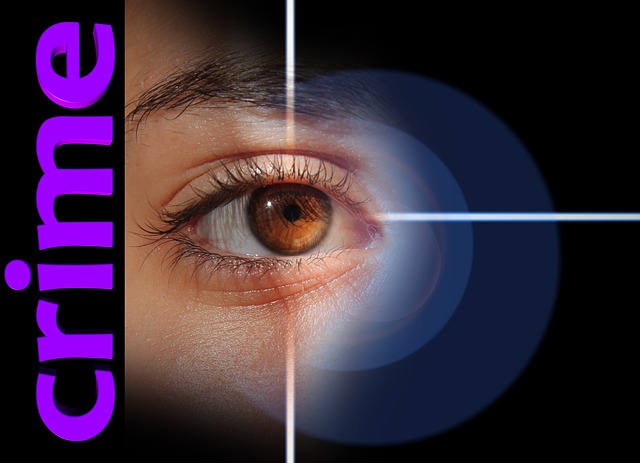 A boy reported missing about four years ago was found hidden behind a false wall in a home here, and the boy's father and four other people were arrested, police said Saturday.
Clayton County, Ga., police were first called to the home in Jonesboro, an Atlanta suburb, shortly before 11 p.m. Friday to perform a welfare check after receiving a call from the boy's biological mother.
The boy had used a smartphone to contact his sister online, and she relayed the message to their mother, Clayton County police Capt. Angelo Daniel told NBC News. The mother called police and tipped them off to where the boy might be, Daniel said.
(Read the rest of the story here…)