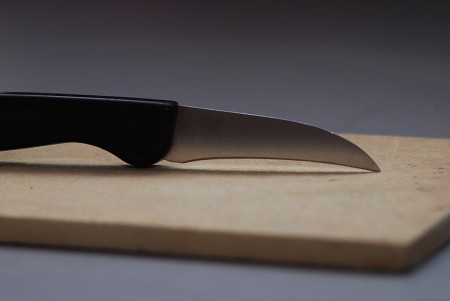 They thought they had something to prove to someone they found on a ghoulish website, police say. So, two girls allegedly lured a third girl into a wooded area in Waukesha, Wisconsin, over the weekend and stabbed her 19 times, according to authorities.
The suspects allegedly left the victim to crawl to her own rescue. The three girls, all 12 years old, were friends, according to a criminal complaint.
A bicyclist found the wounded girl alive Saturday, lying on a sidewalk in Waukesha, Police Chief Russell Jack said.
(Read the rest of the story here…)