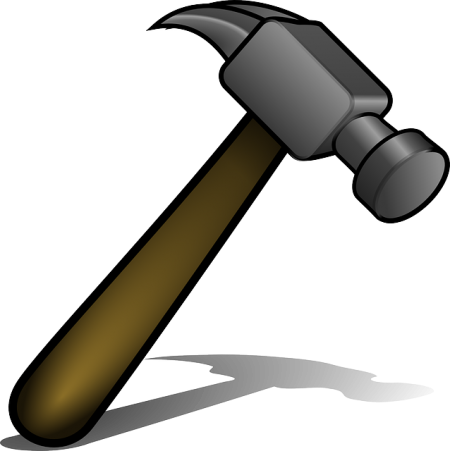 A war veteran who builds furniture in his garage and gives it to military families in need could be forced to shut down the saws.
A homeowners association is telling Dennis Kocher he needs to close up shop after years of doing business, or he could be fined between $100 and $1,000.
"I may not paint, sand, cut wood or screw on the property at anytime," he said.
The new mandate cuts deep, as he's been building cabinets and dressers for a decade, donating most to military families.
"Everyone who received my furniture or responsible for dispersing it gave me this gift and it's something I'll treasure forever," he said holding a photo.
(Read the rest of the story here…)