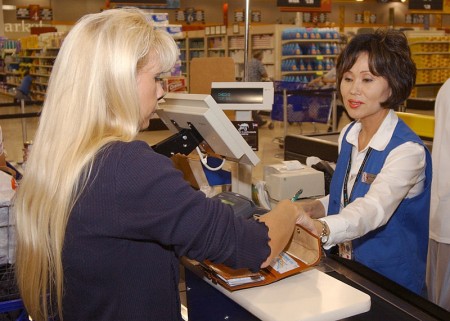 In case you are just joining this ongoing drama, the Labor Department pays Census to conduct the monthly Household Survey that produces the national unemployment rate, which despite numerous failings is — inexplicably — still very important to the Federal Reserve and others.
One of the problems with the report is that Census field representatives — the folks who knock on doors to conduct the surveys — and their supervisors have, according to my sources, been shortcutting the interview process.
Rather than collect fresh data each month as they are supposed to do, Census workers have been filling in the blanks with past months' data. This helps them meet the strict quota of successful interviews set by Labor.
That's just one of the ways the surveys are falsified.
(Read the rest of the story here…)