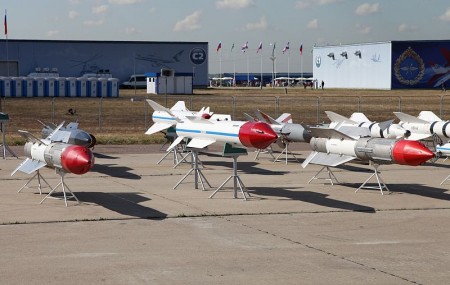 Russian strategic air forces fired six new, precision-strike cruise missiles in test launches Friday amid new tensions between Moscow and the West over the crisis in Ukraine.
Russia's Defense Ministry announced Friday that the missile firings took place during exercises involving eight Tu-95 Bear bombers—the same type of strategic bomber recently intercepted 50 miles off the California coast by U.S. jets.
Russian bombers, meanwhile, continued saber-rattling air defense zone incursions against Canada's arctic and in Europe over the Baltic Sea.
(Read the rest of the story here…)