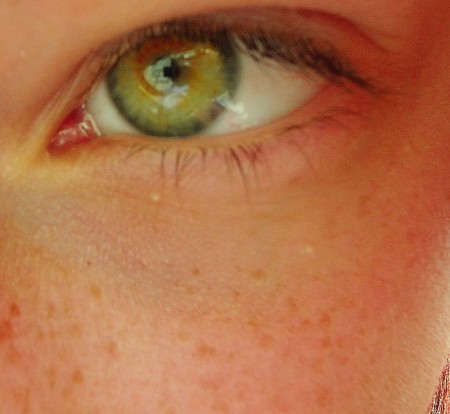 Are you a financially strapped working mother who smokes? A Jewish retiree with a fondness for Caribbean cruises? Or a Spanish-speaking professional with allergies, a dog and a collection of Elvis memorabilia?
All this information and much, much more is being quietly collected, analyzed and distributed by the nation's burgeoning data-broker industry, which uses billions of individual data points to produce detailed portraits of virtually every American consumer, the Federal Trade Commission reported Tuesday.
The FTC report provided an unusually detailed account of the system of commercial surveillance that draws on government records, shopping habits and social-media postings to help marketers hone their advertising pitches.
(Read the rest of the story here…)