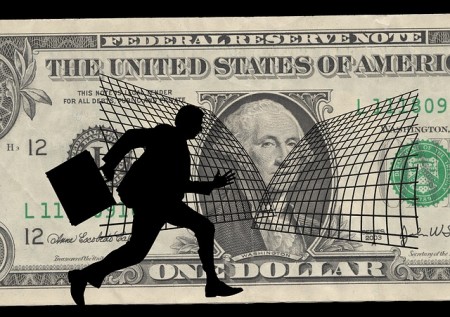 Big retailers, including Amazon, have been lobbying long and hard for it, and now the Internet sales tax is back after being quietly reintroduced in the US Senate last week.
The Marketplace and Internet Tax Fairness Act would force customers to pay sales taxes for online purchases from out-of-state online merchants, and it forces online retailers to collect and remit separately sales taxes to all US territories.
Washington Post says "Currently, officials can only levy sales taxes on retailers who have a physical presence, be it a store or warehouse, in their states." Because of that, big box stores complain that Internet retailers have an unfair advantage. Congruently, local officials seem to be salivating at the potential for more revenue.
In March 2013, the Senate voted overwhelmingly 75-to-24 in favor of a largely symbolic version of this bill to gauge the support for the concept of Internet sales taxes. An identical bill was introduced in the House of Representatives last year only to expire in session without a vote.
Earlier this month, the House passed the Permanent Internet Tax Freedom Act which bans states from taxing Internet access. Being a fairly popular bill with the public, the Senate wants to hitch this sales tax bill to it in hopes of easier passage.
(Read the rest of the story here…)