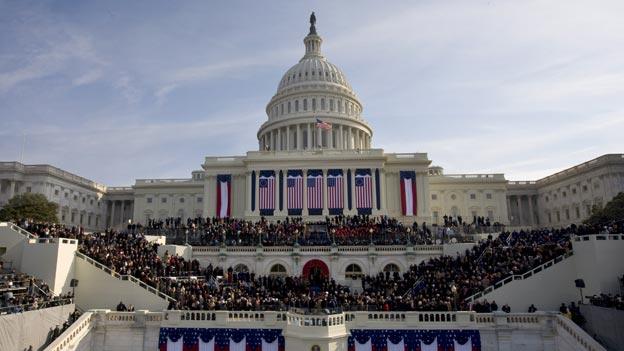 And the Islamic terror organisation is reported to have recruited a number of new English speaking operatives in recent months in a major bid to communicate messages ahead of the event.
US special forces will be on high alert when Mr Trump takes over as 45th President of the United States on Friday, January 20, 2017, in Washington, DC.
But security analysts have been following communications between members of the group who are planning large scale attacks on that day, it has been claimed.
(Read the rest of the story here…)