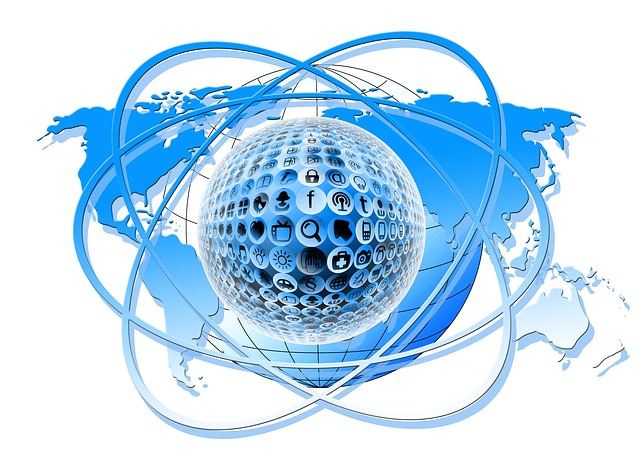 Web giants YouTube , Facebook , Twitter and Microsoft will step up efforts to remove extremist content from their websites by creating a common database.
The companies will share 'hashes' – unique digital fingerprints they automatically assign to videos or photos – of extremist content they have removed from their websites to enable their peers to identify the same content on their platforms.
"We hope this collaboration will lead to greater efficiency as we continue to enforce our policies to help curb the pressing global issue of terrorist content online," the companies said in a statement on Tuesday.
(Read the rest of the story here…)