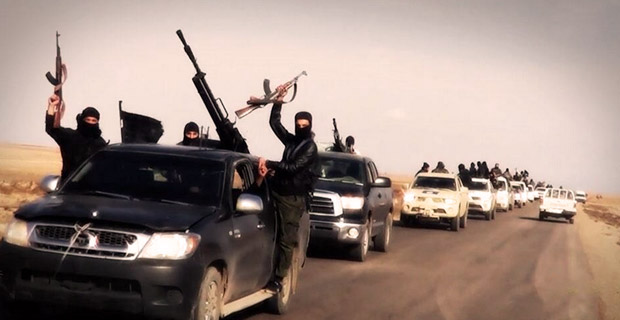 Can you take non-Muslim women and children captive? Yes, says ISIS.
Can you have sex with them, even prepubescent girls? Yes, according to the Islamist extremist group.
Can you sell them or give them as gifts to others? The answer is yes, once again.
People in Mosul — the Iraqi city now under control of the group calling itself the Islamic State — got these and other messages loud and clear after sunset prayers Friday, when armed men handed out a color-printed pamphlet "Question and Answers on Female Slaves and their Freedom," three residents told CNN.
(Read the rest of the story here…)