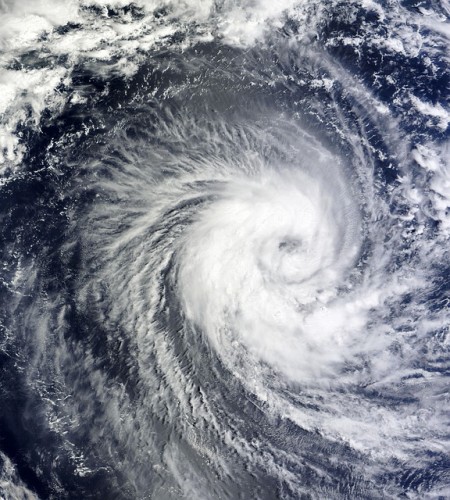 A powerful typhoon has lashed Japan's Okinawa island chain, forcing hundreds of thousands to seek shelter.
Typhoon Neoguri passed over the islands on Tuesday, bringing torrential rain and winds carrying gusts of up to 252km/h (151 mph).
Flights and some ferry services were suspended, while schools were shut. The winds uprooted trees and tore wooden buildings from their foundations.
Local officials said at least four people were injured.
About 590,000 local residents across Okinawa were advised to stay at home or move to community centres for shelter.
(Read the rest of the story here…)