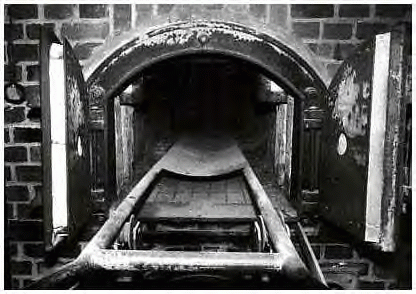 DNAinfo Chicago reports Ogden International School of Chicago principal Joshua VanderJagt asked to be reassigned because "challenges" arose after two students – one 14 years old and one 8 years old – suffered repeated threats by classmates.
The challenges surrounded allegations from Ogden parent Lisa Wolf Clemente that her 14-year-old and 8-year-old sons were bullied at both campuses by classmates for their Jewish heritage.
The Gold Coast resident said her teen son was shown photos of ovens and told to get in during lunch periods, intended as a reference to the Holocaust.
At the Streeterville campus, Wolf Clemente said her 8-year-old was invited to join a team called "Jew Incinerator" on the popular game app Clash of Clans. The team was allegedly created by Ogden eighth-graders.
In a screenshot provided by parents, the team description reads: "We are a friendly group of racists with one goal — put all Jews into an army camp until disposed of. Sieg! Heil!"
After the incidents, the bullies were suspended for two days – one in school and one out of school. They were also barred from "eighth grade graduation ceremonies," according to the news service.
(Read the rest of the story here…)