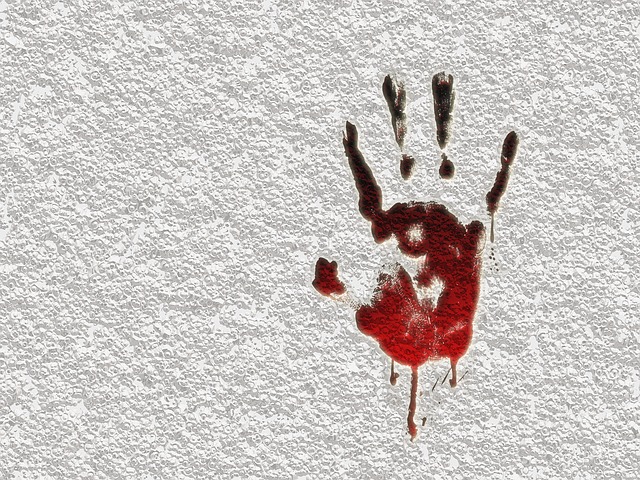 Including the gunman, a total of 12 people were shot at The Grand Theatre in Lafayette on Thursday night (July 23), officials said as they revised the number of injured from seven to nine.
Three people died in the shooting, including the shooter, who police say died from a self-inflicted gunshot wound.
Police are not yet publicly identifying the shooter, who was described as a 58-year-old white male. Lafayette Police Chief Jim Craft, speaking at a news conference at about 1:45 a.m. Friday, said investigators have multiple addresses for the suspect — including in different states — and are working to follow up on all of those leads.
(Read the rest of the story here…)