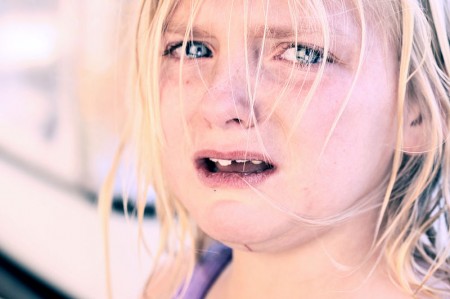 Various tech companies have introduced wearable devices over the last few years that track your steps or heartbeat and even deliver your e-mails to your wrist.
Is electronically tracking your kid the next frontier?
LG announced a new device Wednesday morning, the KizON wristband, designed to let parents keep track of their child's whereabouts. The KizON uses GPS, WiFi and mobile Internet signals to identify the user's location in real time and sends the information to an Android app.
The device is designed for families with preschool and primary school children. Besides the location-tracking feature, parents will be able to communicate directly with their child through a "One Step Direct Call" button on the device, according to a news release from LG.
(Read the rest of the story here…)