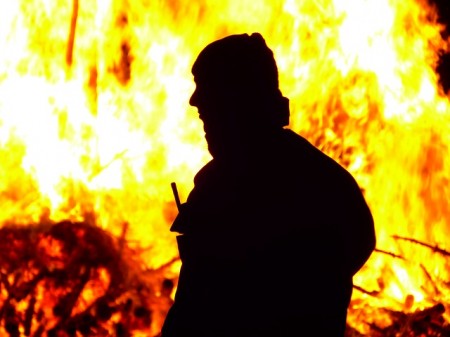 Israeli security forces have shot dead two Palestinians during a massive protest in the West Bank, according to medical officials.
The victims were among an estimated 10,000 people who clashed with soldiers and border police at a checkpoint in Qalandiya, between Jerusalem and Ramallah.
The protest came hours after 15 people were killed and more than 200 injured when a UN school in the city of Beit Hanoun was hit by an artillery shell.
At least 90 people were injured in the checkpoint clashes, with some reports that live fire was being used.
An Israeli army spokeswoman told the AFP news agency soldiers used "riot disposal means" to control the protest.
(Read the rest of the story here…)