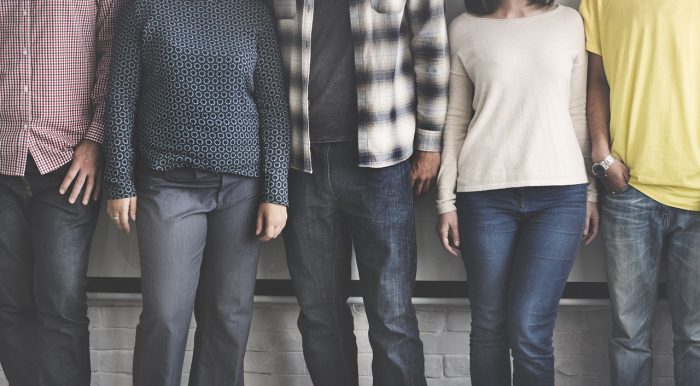 "The largest domestic survey on sexual fantasies" ever conducted has found that many Americans crave group sex…
One sex partner just isn't enough for many Americans.

According to a new book on sexual fantasies by Kinsey Institute researcher Dr. Justin Lehmiller, the most common desire for Americans is group sex.

Lehmiller's book, Tell Me What You Want: The Science of Sexual Desire and How It Can Help You Improve Your Sex Life, is based on the largest domestic survey on sexual fantasies.
In particular, the survey discovered that group sex is the number one sexual fantasy for about a third of all Americans…
According to Lehmiller's book on the survey, when Americans were asked what their favorite sexual fantasy is, 'group sex was by far the most common theme to emerge'.

'The results of my investigation reveal that the single most popular sexual fantasy among Americans today is – drum roll, please – group sex. More than one-third of my participants described it as their favorite fantasy of all time, and when asked if they had ever fantasized about multipartner sex before – not just whether it was their favorite fantasy – the vast majority of both men and women agreed.
So what does this say about the state of morality in America?
Please feel free to join the discussion by posting a comment below…