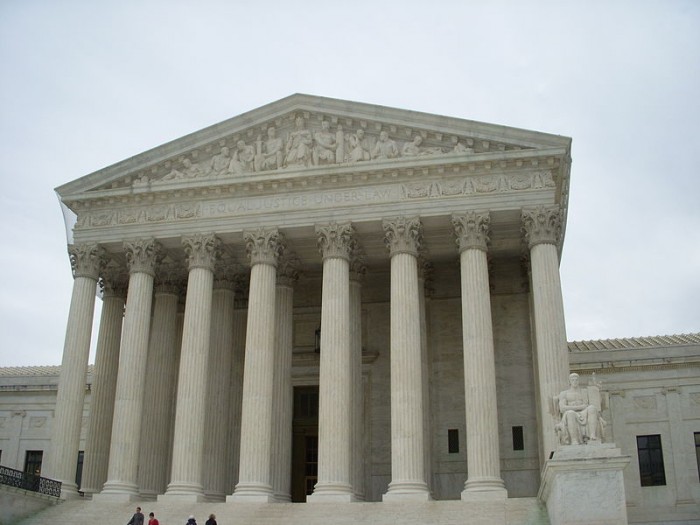 After the Supreme Court's landmark ruling on same-sex marriage last week, the heavyweights of evangelical Christianity — like Franklin Graham, the president and CEO of the Billy Graham Evangelistic Association, and Russell Moore of the Southern Baptist Convention — charged forward to voice their discontent.
Yet a smaller but equally impassioned group of evangelicals celebrated the fact that marriage equality is no longer just a dream for LGBT couples across America. And it's these leaders who may be pointing to the future of the movement.
About 100 evangelical pastors and leaders signed an online letter published Friday supporting the ruling, and then went one step further by calling on Christians around the country to continue to work for LGBT rights in other areas — like bullying in schools and employment and housing discrimination.
(Read the rest of the story here…)