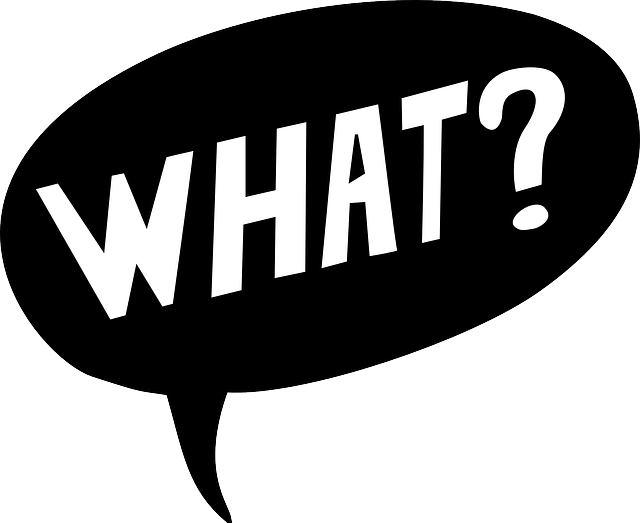 Feminists are embracing Free the Nipple, a movie "about a group of mostly women activists who want to end censorship of the female nipple," according to BuzzFeed.
Buzzfeed insists the film and the campaign are about the "desexualization of the female nipple through normalizing its presence."
Exhibitionism? No, according to the film's director and star, Lina Esco. She believes "maybe that's what America needs, is big blasts of boobies."
"I had to do this topless in order to be heard. Isn't that sad?"
The campaign has drawn the attention of Rihanna, Lena Dunham, Liv Tyler and Scout Willis.
Pop star Miley Cyrus has also joined the #FreeTheNipple movement. She recently montaged together photos of herself as a child and naked adult female bodies after Instagram deleted a nude photo of her.
(Read the rest of the story here…)