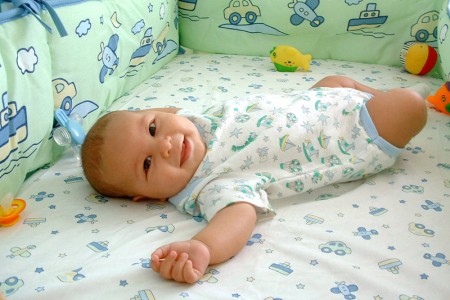 Almost one in five children born to mothers taking antidepressants during pregnancy have a brain defect – called a "Chiari type 1 malformation" – according to a groundbreaking study by researchers at the University of North Carolina at Chapel Hill.
The study, titled Rate of Chiari I Malformation in Children of Mothers with Depression with and without Prenatal SSRI Exposure, was published May 19 in the peer-reviewed journal Neuropsychopharmacology.
The researchers found that "children of depressed mothers treated with a group of antidepressants called selective serotonin reuptake inhibitors (SSRIs) during pregnancy were more likely to develop Chiari type 1 malformations than were children of mothers with no history of depression," according to their press statement.
(Read the rest of the story here…)