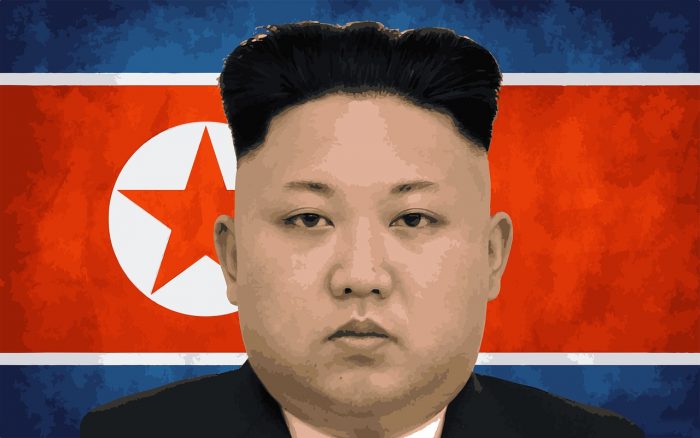 Could you imagine Nancy Pelosi as the next Speaker of the House?
Most other Republicans can't either.
In fact, a brand new survey has found that Republicans actually have a more favorable view of Kim Jong-Un…
The poll of roughly 1,000 adults aged 18 and over was conducted June 14-15, shortly after President Trump's historic summit with the North Korea dictator. According to the results, 19 percent of Republicans indicated they had a favorable view of Kim with 68 percent saying they had an unfavorable view (12 percent of voters overall had a favorable view of Kim, compared to 75 percent who viewed him unfavorably). That compared slightly better than the perception of Pelosi, who had a 17 percent favorable, 72 percent unfavorable rating among self-identified Republicans.
Of course Donald Trump's approval rating among Democrats is currently about 10 percent, and even for an opposition party that number is extremely low.
We remain a deeply, deeply divided country, and that trend is almost certainly going to intensify during the years ahead…