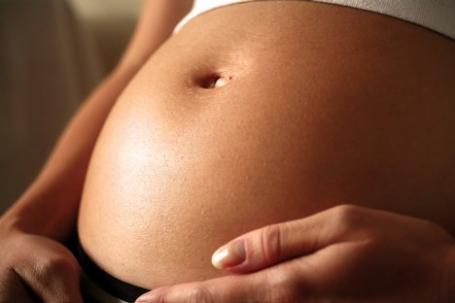 In New York City, 77.56% of the abortions in 2011 were performed on Black and Hispanic babies, according to the latest data from the Centers for Disease Control and Prevention (CDC).
The Abortion Surveillance report published by the CDC, for which the latest abortion numbers are for 2011, show there were 76,251 abortions in New York City that year.
For that total, 9,550 abortions were of white babies, which is 12.5% of the total; 35,188 babies were black (46.1% of total); 23,959 were Hispanic (31.4%); and another 7,554 "other" abortions, 9.9%, which includes Asians and Native Americans, as well as those babies not reported by race.
Abortions of black and Hispanic babies combined totaled 59,147 – that is 77.56% of the total abortions in NYC.
(Read the rest of the story here…)