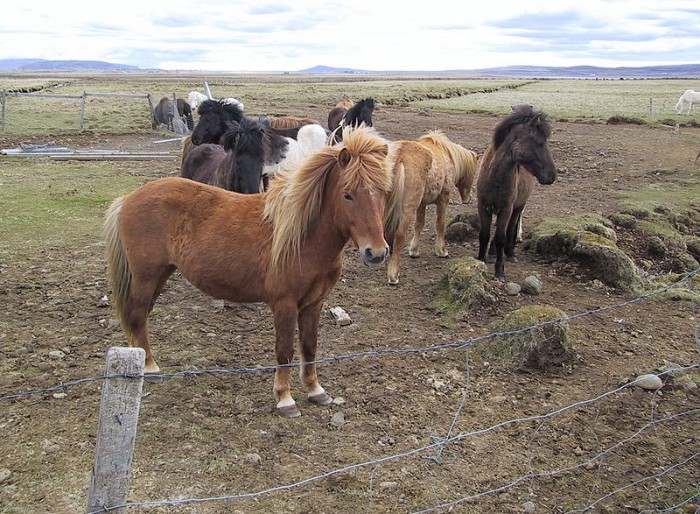 A Pennsylvania man was arrested after allegedly travelling to Arizona to have sex with a horse.
Michael Crawford, 68, made his way to Phoenix where he was under the impression he would be meeting a horse owner who he had met online after posting an advert soliciting a willing owner, authorities said.
He believed the owner, who was actually undercover detectives, would then let him engage in 'perverted' sex acts with an animal, Maricopa County Sheriff Joe Arpaio said.
(Read the rest of the story here…)