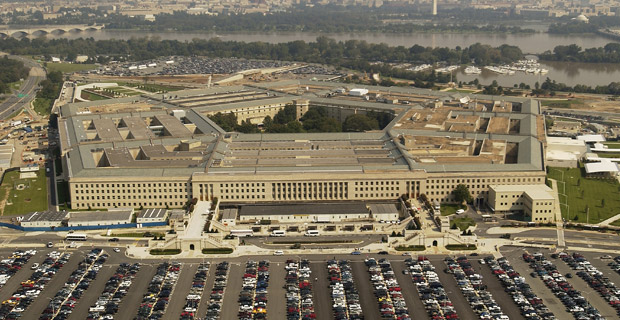 The Pentagon is quietly working to set up an elaborate network of defenses to protect American cities from a barrage of Russian cruise missiles.
The plan calls for buying radars that would enable National Guard F-16 fighter jets to spot and shoot down fast and low-flying missiles. Top generals want to network those radars with sensor-laden aerostat balloons hovering over U.S. cities and with coastal warships equipped with sensors and interceptor missiles of their own.
One of those generals is Adm. William Gortney, who leads U.S. Northern Command, or NORTHCOM, and North American Aerospace Defense Command, or NORAD. Earlier this year, Gortney submitted an "urgent need" request to put AESA radars on the F-16s that patrol the airspace around Washington. Such a request allows a project to circumvent the normal procurement process.
(Read the rest of the story here…)