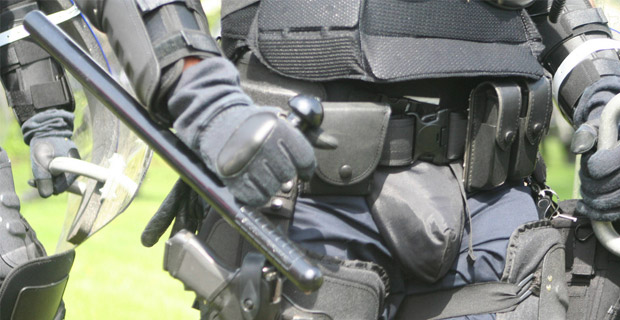 A study undertaken by Amnesty International USA has found that every state in the US is failing to comply with the minimum international standards on the lethal use of force by police.
The report also found that 13 US states, more than a quarter, fall beneath the legal standards outlined in US constitutional law, while 9 of those 13, shockingly, have NO laws whatsoever that encompass lethal use of force.
This means that in 9 states, police can kill someone and avoid the consequences by claiming they had no choice but to use lethal force.
"While law enforcement in the United States is given the authority to use lethal force, there is no equal obligation to respect and preserve human life. It's shocking that while we give law enforcement this extraordinary power, so many states either have no regulation on their books or nothing that complies with international standards," Amnesty USA executive director Steven Hawkins told the London Guardian.
Hawkins described the findings as evidence that law enforcement departments have a "shocking lack of fundamental respect for the sanctity of human life."
(Read the rest of the story here…)